Mental Framework For A Data Driven Digital Transformation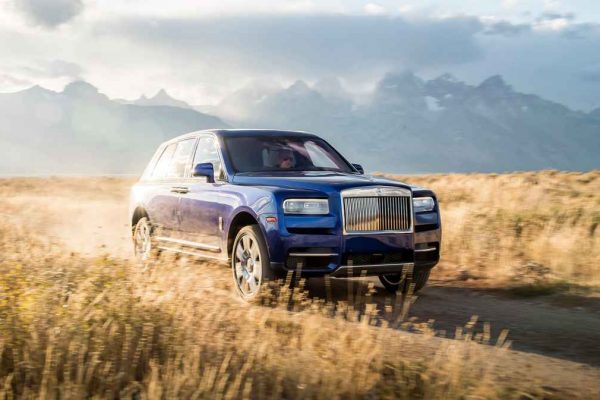 Over the last years, my small business has undergone a digital transformation from a marketing service company to a data literacy consultancy. What does a data literacy consultancy do? We teach business users within large enterprises to work with data, and we help them acquire the necessary skills from state of the art Excel to Python, querying structured, semi-structured and unstructured databases, as well as math, statistics, and probability.
Throughout our transition, we applied a set of techniques, principles, and learnings, which eventually became our mental framework.
"How can a mental framework of a small company work for a large conglomerate with 100,000 employees?"
By open sourcing it! That way, our mental framework can get modified to the needs of way larger entities which then hopefully are going to contribute back. Besides that, there is an overlooked similarity between small businesses like ours and large companies alike: the pressure to reinvent oneself. We can learn from each other. Thus, we're very public about the mental framework we apply and constantly improve.
Reinventing the Wheel: The Rolls-Royce Cullinan, the first SUV in the company's history | Source: Rolls-Royce
I decided to reinvent my business