Top 15 Open-Source Datasets of 2020 that every Data Scientist Should add to their Portfolio!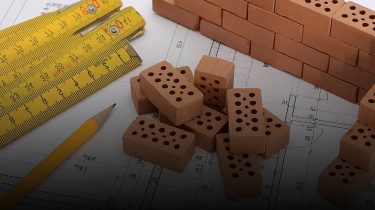 Overview
Here is a list of Top 15 Datasets for 2020 that we feel every data scientist should practice on
The article contains 5 datasets each for machine learning, computer vision, and NLP
By no means is this list exhaustive. Feel free to add other datasets in the comments below
Introduction
For the things we have to learn before we can do them, we learn by doing them

-Aristotle
I am sure everyone can attest to this saying. No matter what your task is, practice makes you better at it. In my Machine Learning journey, I have observed nothing different. In fact, I would go so far as to say that understanding a model itself, say, Logistic regression is less challenging than understanding where it should be applied as its application differs from dataset to dataset.
Therefore, it is highly important that we practice the end-to-end Machine Learning process on different kinds of data and datasets. The more diverse datasets we use to build our models, the more we