Otázky a odpovědi o ChatGPT a velkých jazykových modelech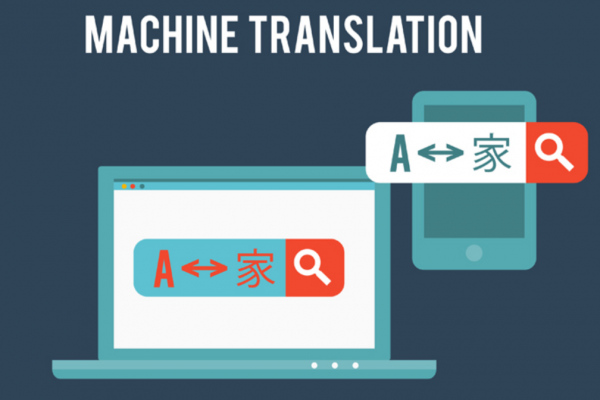 Poslední dobou se v médiích poměrně často píše o ChatGPT a jazykových modelech
a mám pocit, že ne úplně všechno se říká úplně správně. Proto jsem připravil
několik otázek a odpovědí, které snad pomůžou vyjasnit, o čem se to vlastně
mluví.
Otázky:
Co je to (velký) jazykový model?
Matematicky vzato je jazykový model