How To Create an Algorithm Test Harness From Scratch With Python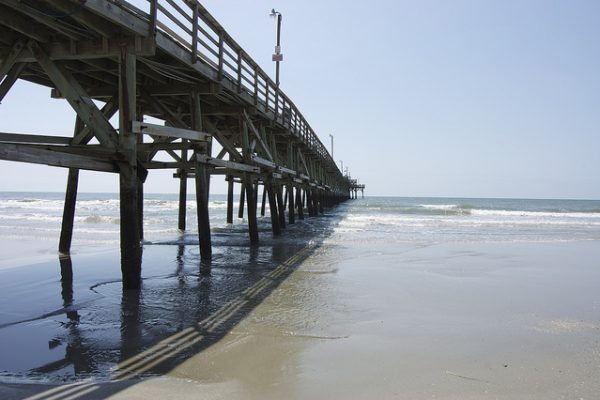 Last Updated on December 11, 2019
We cannot know which algorithm will be best for a given problem.
Therefore, we need to design a test harness that we can use to evaluate different machine learning algorithms.
In this tutorial, you will discover how to develop a machine learning algorithm test harness from scratch in Python.
After completing this tutorial, you will know:
How to implement a train-test algorithm test harness.
How to implement a k-fold cross-validation algorithm test harness.
Kick-start your project with my new book Machine Learning Algorithms From Scratch, including step-by-step tutorials and the Python source code files for all examples.
Let's get started.
Update Jan/2017: Changed the calculation of fold_size in cross_validation_split() to always be an integer. Fixes issues with Python 3.
Update Mar/2018: Added alternate link to download the dataset as the original appears to have been taken down.
Update Aug/2018: Tested and updated to work with Python 3.6.