Project Spotlight: Face Recognition with Shashank Singh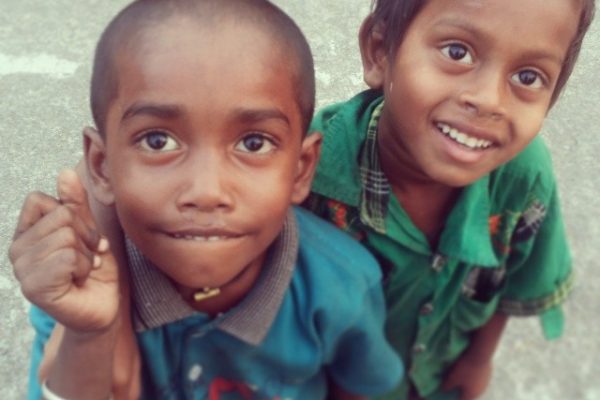 Last Updated on June 18, 2019
This is a project spotlight with Shashank Singh a programmer and machine learning enthusiast.
Could you please introduce yourself?
I did Bachelors of Technology in Computer Science. I co-founded a startup at 23, spectacularly crashed it by 26th birthday. After that I was feeling particularly low and pretty dry of inspiration for quite some time.
I moved to Mumbai, India to joined Idyllic Software and I came in contact with amazing people with such diverse point of views on life and created a small informal meet-up of problem-solvers called "Coffee Break".
A life altering moment for me was just around the corner when I saw two kids begging for food outside a pub I used to frequent. I knew I wanted to help these kids in any way I can. This kicked off a thought process resulting in my project Helping Faceless.
What is your project called and what does it do?
The Helping Faceless project (and Android application) is trying to combat child
To finish reading, please visit source site